Mercure Newcastle
Mercure Newcastle offers the best location Newcastle has to offer. Jaw dropping coastline, the vibrant foreshore, exciting nightlife, and beautiful beaches worth dipping your toes in to are just some of the many charms of this coastal city.
Event Rooms:

7

Guest Rooms:

131

Largest Capacity:

120

Largest Room Size:

126m2

ALLSAFE Approved
Newcastle is the gateway to both the magical Hunter Valley Wine Region and the Lake Macquarie area, providing a convenient location to base yourself during your NSW adventures.
All rooms at Mercure Newcastle have been furnished with modern amenities, including cable TV. The contemporary ensuite bathrooms are stocked with complimentary amenities.
Mercure Newcastle also offers number of facilities for guests, such as an outdoor swimming pool and a fully equipped gym.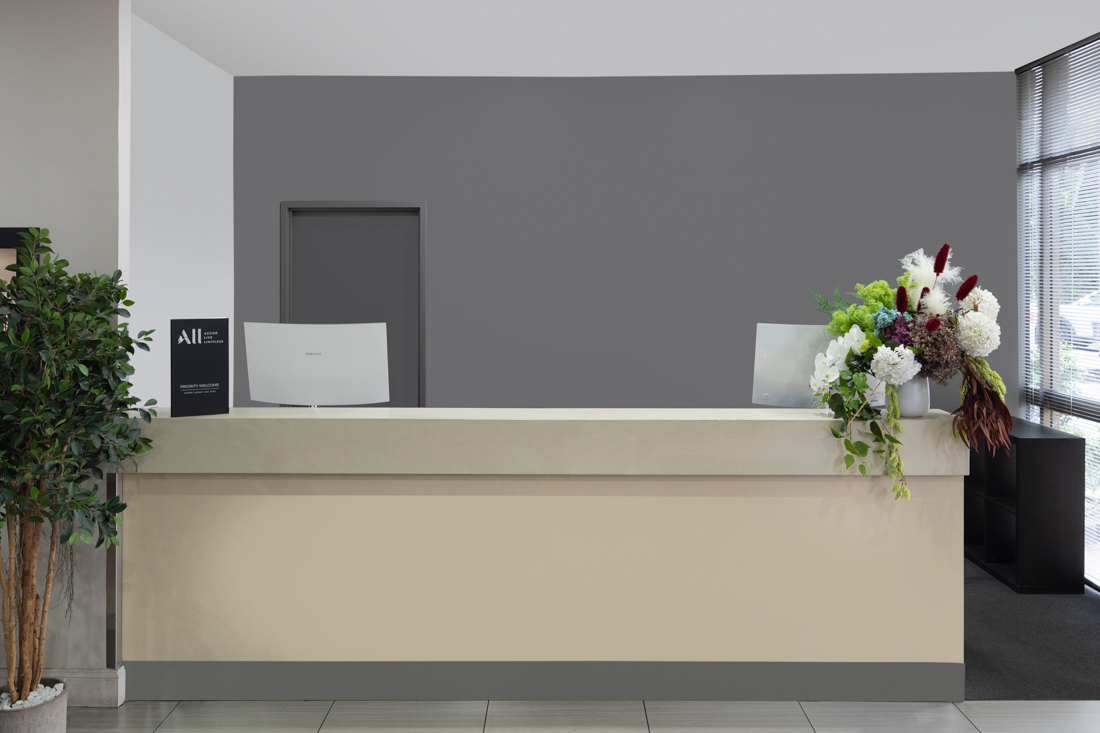 BOARDROOM

The Boardroom features natural light and operable windows.

Area:

36m²

Ceiling Height:

3.5m

Capacity:

20

HUNTER 1

Light and airy this room caters up to 70 people.

Area:

76m²

Ceiling Height:

3.5m

Capacity:

70

HUNTER 2

Light and airy this room caters up to 35 people.

Area:

50m²

Ceiling Height:

3.5m

Capacity:

35

HUNTER 1 and 2

Light and airy the Hunter Room can be divided on two separate spaces Hunter 1 and Hinter 2. Ideal venue for your next meeting and event.

Area:

126m²

Ceiling Height:

3m

Capacity:

120

NEWCASTLE 1

Light and airy this room caters up to 60 people. Combine with Newcastle 2 room for events up to 110 people.

Area:

50m²

Ceiling Height:

3.5m

Capacity:

60

NEWCASTLE 2

Light and airy this room optionally combines with Newcastle 1 for up to 110 people.

Area:

46m²

Ceiling Height:

3.5m

Capacity:

50
Room
Capacities
Area
Ceiling
Height
Banquet
Boardroom
Classroom
Theatre
U Shape
BOARDROOM
36m²
3.5m
-
12
12
20
10
HUNTER 1
76m²
3.5m
60
30
35
70
40
HUNTER 2
50m²
3.5m
30
15
30
35
10
HUNTER 1 and 2
126m²
3m
100
45
60
-
40
NEWCASTLE 1
50m²
3.5m
30
18
21
40
15
NEWCASTLE 2
46m²
3.5m
-
18
35
21
15
2 SG BEDS DLX

Accessible Twin Room. Accessible twin room features kitchentette with microwave.

Bed Type:

Adult Occupancy:

2

Child Occupancy:

1

2 SG BEDS STD

Standard room with 2 Single beds and 1 Single Sofa bed. The ideal Newcastle base this Twin room features a kitchenette with microwave. Additonal bedding charges may apply for sofa bed.

Bed Type:

Adult Occupancy:

2

Child Occupancy:

1

APP 2 BEDROOMS 5/6 PERSONS

2 Bedroom Suite with 2 King beds. Perfect for families this two bedroom suite accommodates up to 6 guests and features a full kitchen and two full bathrooms with city views. Additional bedding charges may apply for 5 or more guests.

Bed Type:

Adult Occupancy:

5

Child Occupancy:

4

1 KG BED STD

Standard room with 1 King size bed and 1 Single Sofa bed. The ideal Newcastle base this King room features a kitchenette with microwave. Additional charges may apply for sofa bed.

Bed Type:

Adult Occupancy:

2

Child Occupancy:

1

1 KG BED EXEC

Executive Suite with 1 King Bed and 1 Single Sofa bed with spa. Unwind in the spa of your Executive Suite featuring kitchenette. Additional charges may apply for sofa bed.

Bed Type:

Adult Occupancy:

2

Child Occupancy:

1